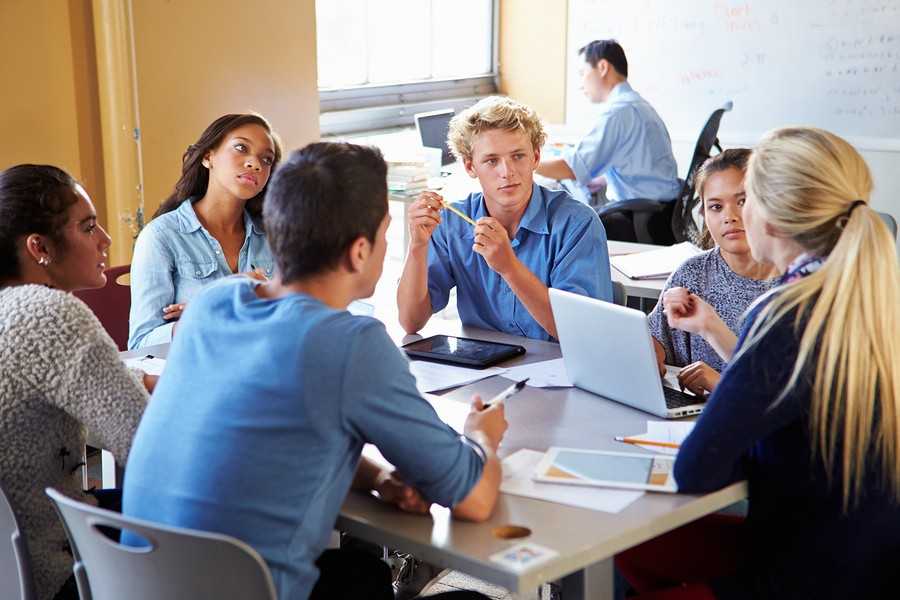 Returning to class, whether it's grade school, college, or university, is always part-thrilling-part-daunting. If choosing a new laptop is among your 2016 concerns, our London Drugs Experts can help.
First, consider what you need. Mainly web surfing and word processing? Keep it light and low-priced with good battery life. Running deep data analysis or, you know, video games? Step up in screen size and processing power.
That means there are two broad categories of back-to-school laptops. Let's call them essential and advanced. Below are four recommendations for each category spread between the most popular laptop brands.
No matter what you do in 2016, London Drugs has a laptop for you. Here are some of the year's best options.